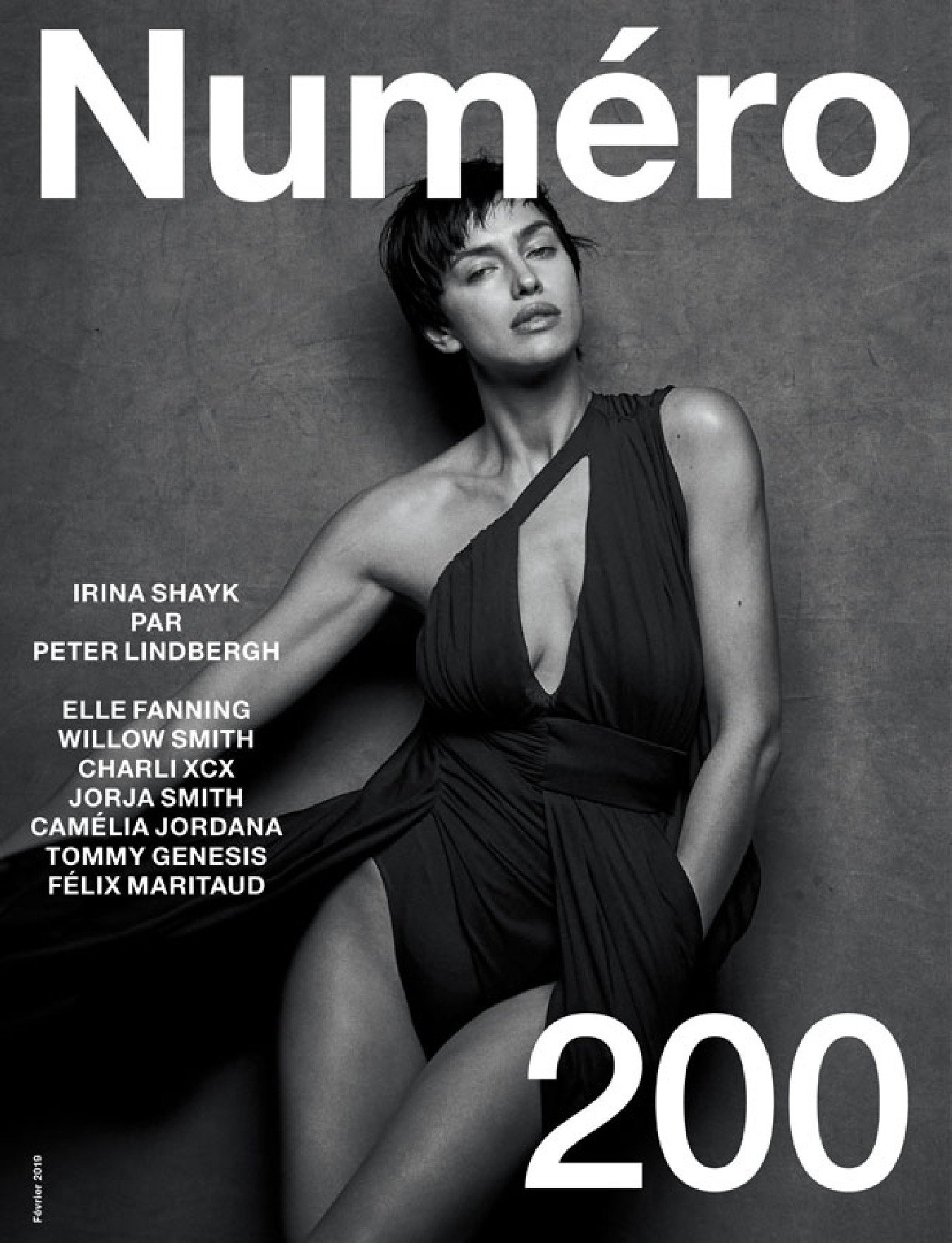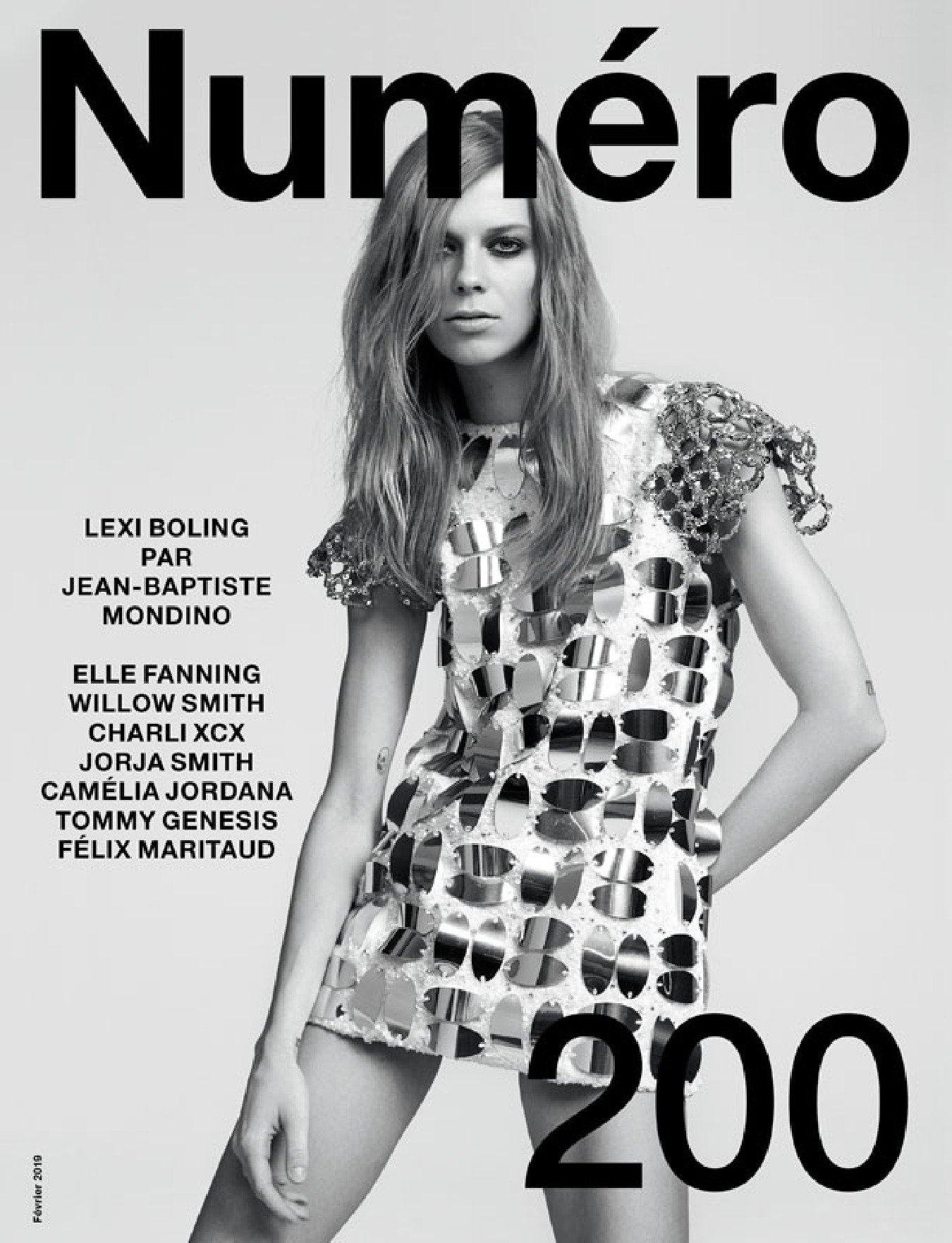 Numéro 200
Numéro celebrates its 20 th birthday!
Numéro 

celebrates 20 years of the magazine with Irina Shayk photographed by Peter Lindbergh, Alexandra Micu and Lexi Boling photographed by Jean-Baptiste Mondino, plus Elle Fanning, Willow Smith, Charli XCX... 
In the contents of February 2019's Numéro 200 :
An encounter with Elle Fanning, one of Hollywood's hottest young talents and the new muse at Miu Miu, a portrait of the singer Willow Smith, the new face of the fragrance Mutiny by Maison Margiela, home in on Charli XCX, the ultimate girl power cash and trash icon, an interview with Camélia Jordana, the militant singer, the confessions of soulgirl Jorja Smith, principal dancer Germain Louvet and the volcanic rapper Tommy Genesis, a meeting with Félix Maritaud, nominee for the Best Male Newcomer César, original creations by couturiers and the artistic directors at the biggest fashion houses in an exclusive portfolio, portraits of Julien Ceccaldi, American Artist, Loucia Carlier and Bonny Poon, contemporary art's new generation, an exclusive portfolio of works by Claude Lévêque photographed by Philippe Fragnière.
Fashion shoots by Peter Lindbergh, Sofia Sanchez and Mauro Mongiello, Jean-Baptiste Mondino, Kacper Kasprzyk, Koto Bolofo, Hugh Lippe, Suzie & Léo and Cameron McCool.
You may also like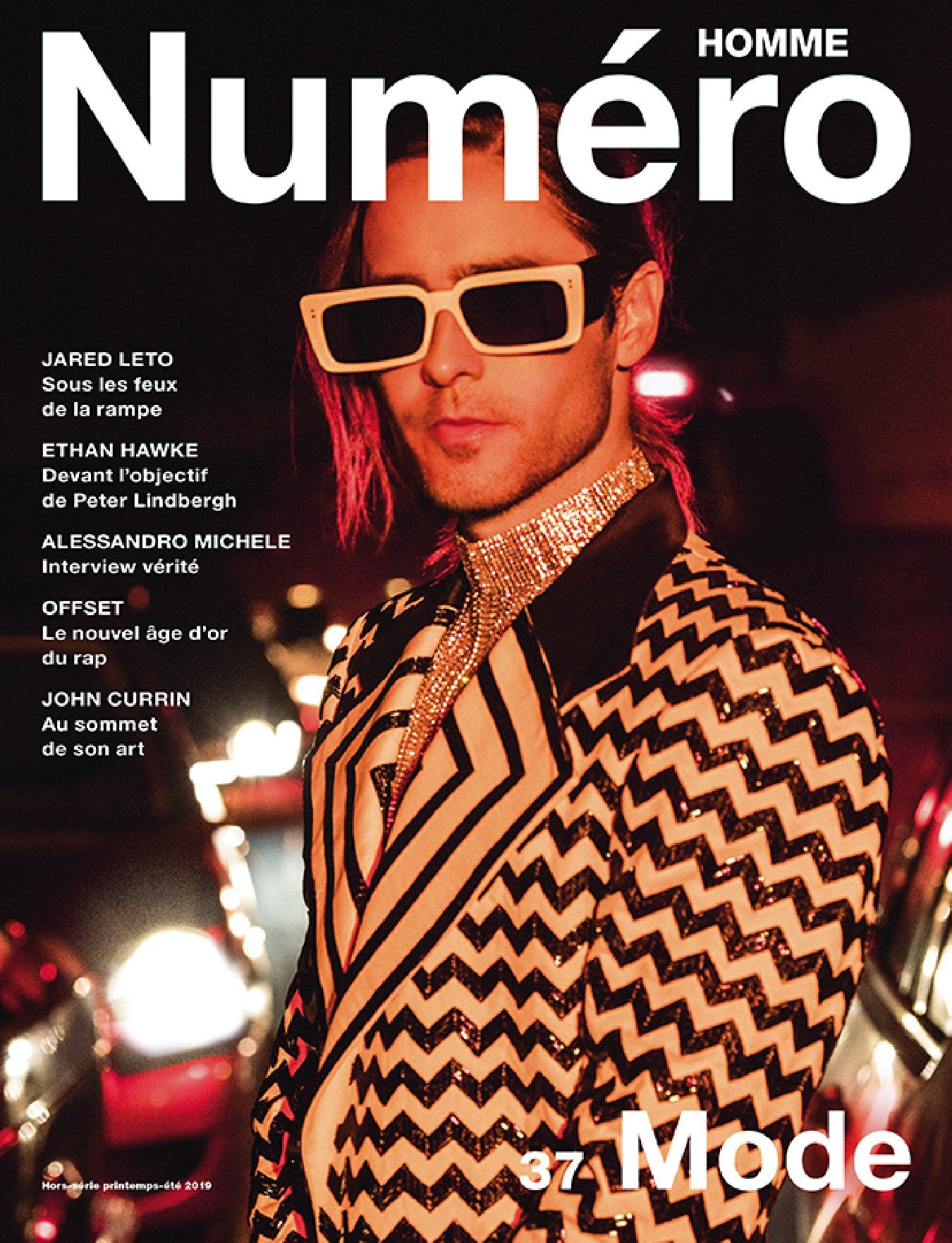 Mode
€6.00
Product available with different options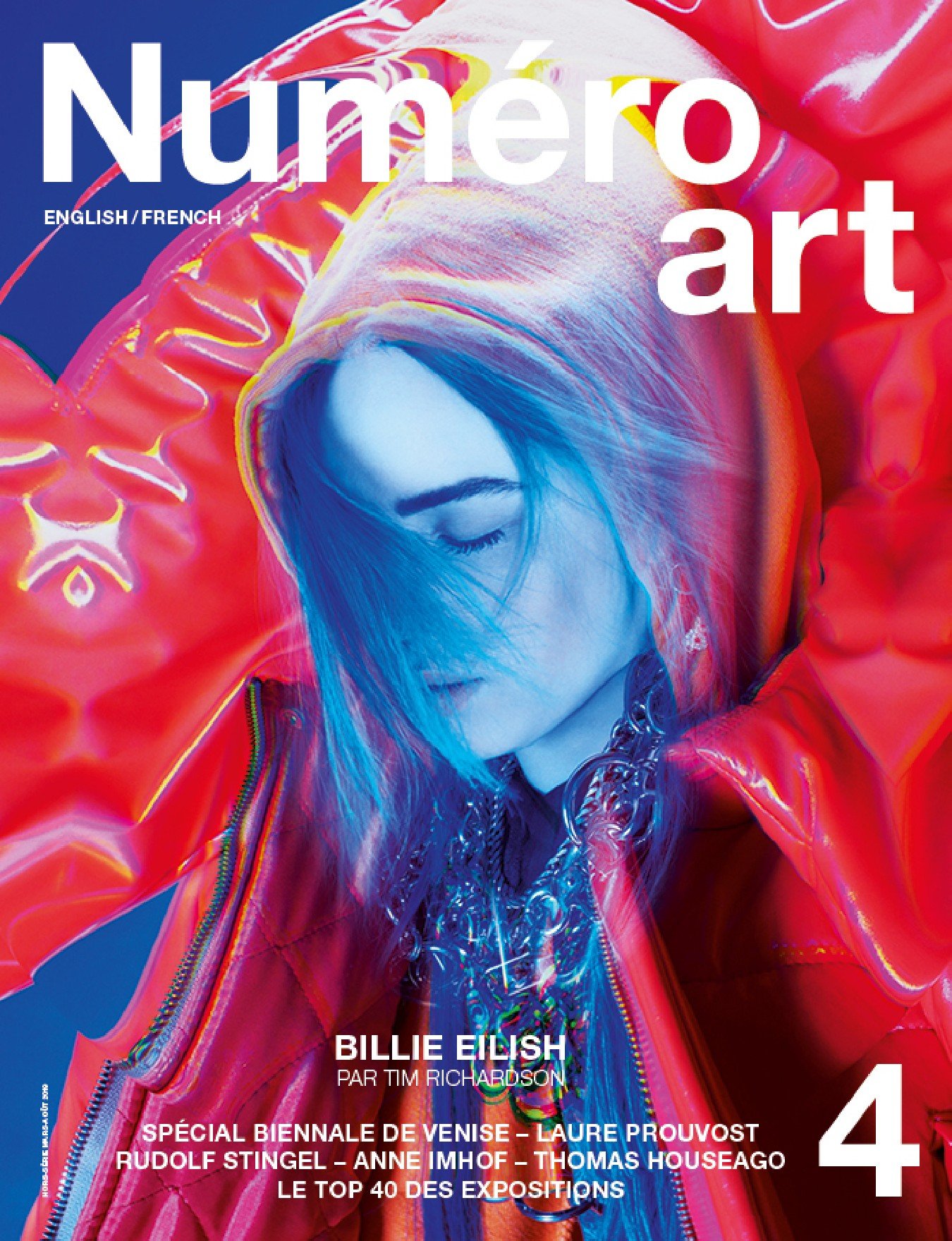 Billie Eilish by Tim Richardson
€8.50
Product available with different options